Job Description:
Waste Pro of Florida
109 Fort Myers-FTMY

Solid Waste Workers are part of the Essential Critical Infrastructure Workforce. Waste Pro Is Hiring Now!
Waste Pro of Florida in Fort Myers is now hiring Professional CDL Drivers! Whether you are new to garbage or an industry veteran, we have a position for you! Waste Pro offers excellent pay rates based on experience and a retention bonus of $1,500.00 paid in $375.00 installments every three months for the first year of employment! Did we mention this is local driving and you'll be home every night?!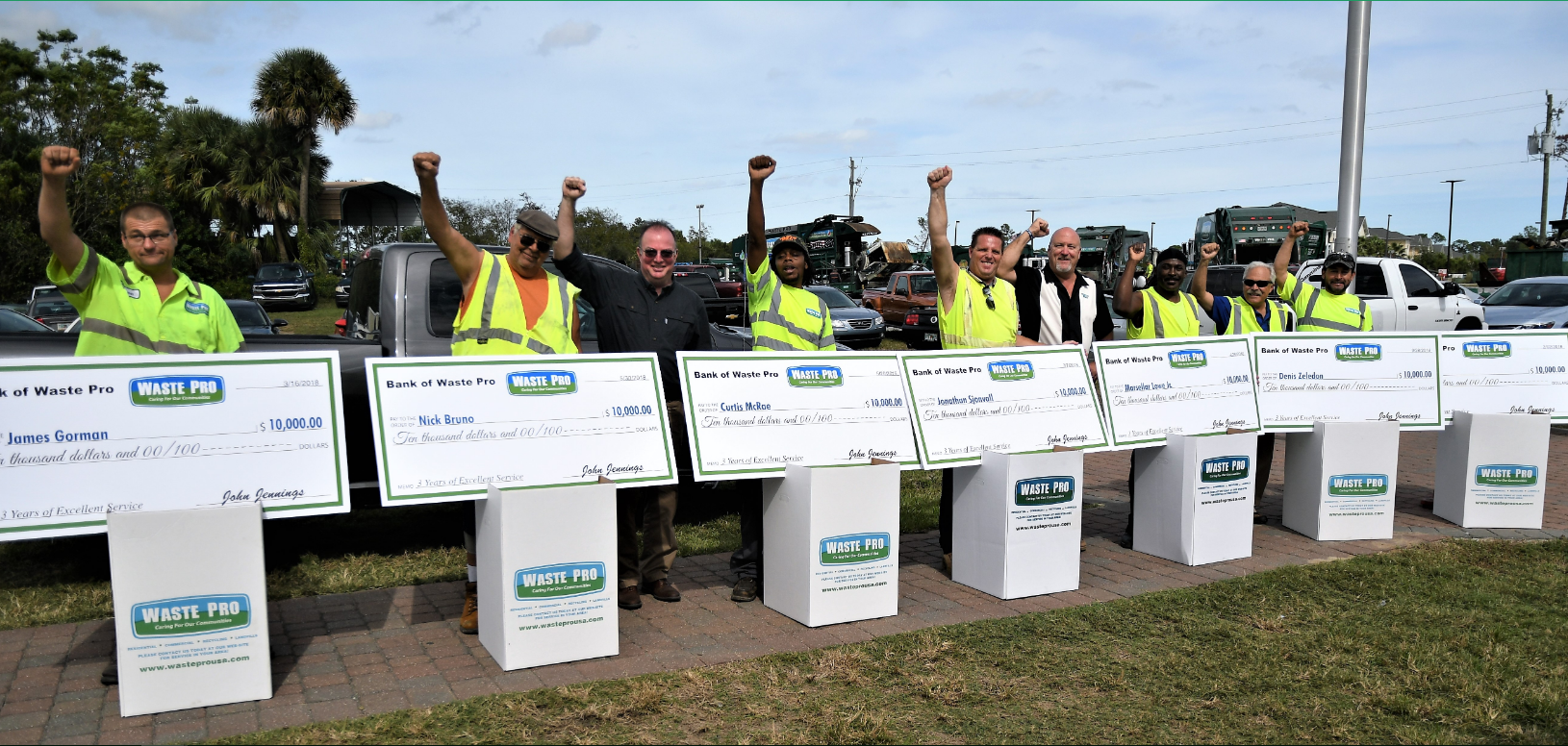 For more information about the position you are applying for, please click the links below.
Residential Rear load -- Starting Rate $153 per day
Residential ASL Curotto -- Starting Rate $160 per day
Frontload -- Starting Rate $160 per day
Roll Off -- Starting Rate $160 per day
Our drivers are responsible for servicing solid waste or recycling customers according to a designated route, safely operating the truck, including the pre and post trip inspections and following all state and local traffic laws.
Yes
Our benefits package includes Health, Dental, Vision and Life Insurance; a 401k Plan, Disability Insurance; Vacation, Holiday and Sick Time. Drivers are eligible for yearend bonuses, referral bonuses, and a $10,000 -- 3-year exceptional performance bonus. We provide uniforms, PPE, coolers and ice.
If you are a self-starter that values customer relationships, takes pride in your vehicle and the quality of your work, this job may be for you!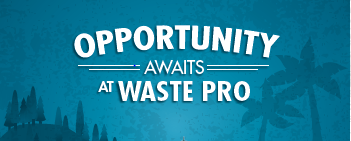 When completing your application, please include all relevant driving experience. This is your opportunity to tell us why you have what it takes to be a Waste Professional! If you have industry experience, please make sure to clearly list the dates of employment and previous employer contact information. Position placement is determined by experience and qualifications appropriate to the position.
*ca