Job Description:


Country



United States of America





State / County



California





City



Paramount





Division



Wyman Gordon







Company



Carlton





Function



Operations





Position type



Full Time





Anticipated start date


Anticipated start date - day

Anticipated start date - month

Anticipated start date - year


July
1 2021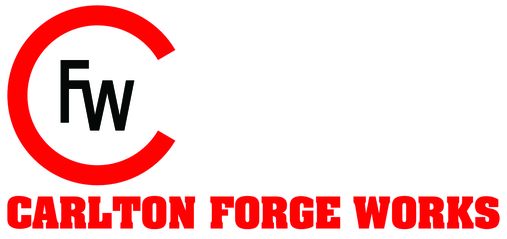 Opportunity ID




1896


Company Profile



With more than 120 operations and approximately 20,000 employees worldwide, Precision Castparts Corp. is the market leader in manufacturing large, complex structural investment castings, airfoil castings, forged components, aerostructures and highly engineered, critical fasteners for aerospace applications. In addition, we are the leading producer of airfoil castings for the industrial gas turbine market. We also manufacture extruded seamless pipe, fittings, and forgings for power generation and oil & gas applications; commercial and military airframe aerostructures; and metal alloys and other materials for the casting and forging industries. With such critical applications, we insist on quality and dependability - not just in the materials and products we make, but in the people we recruit.
PCC is relentless in its dedication to being a high-quality, low-cost and on-time producer; delivering the highest value to its customers while continually pursuing strategic, profitable growth.
In 2016, Berkshire Hathaway, led by Chairman and CEO Warren E. Buffett, acquired Precision Castparts Corp.


Position Summary



Inspector - Level 2
Job Duties


Inspect Forgings visually and dimensionally


Complete inspection reports


Drive a forklift to move product from one process the next


Work in Forge Shop environment


Compete 6S tasks daily/weekly


Support all department needs to meet facility goals


Education
High School or GED is a plus, but not required
Qualifications and Experience
Candidate must have a 2-year minimum inspection experience
Strong technical and people skills
Excellent verbal, written and organizational skills are required
Inspect In-process parts and fully machined parts with standard tools
Must be able to read, write and speak English
Must be able to move/lift up to 35 lbs, may not exceed per EHS Policies
Must know GD&T and ANSI Y14.5


Must be able to read blue and understand prints, Engineering diagrams and sketches


Experience using measuring tools: micrometer, Dial Indicators Height Gage, Calipers




Desired Skills



All qualified applicants will receive consideration for employment without regard to race, color, religion, sex, sexual orientation, gender identity, national origin, disability, or status as a protected veteran.