Project Manager at Garney Construction in Baytown, Texas
Posted in Executive 19 days ago.
---
Job Description:
Garney Construction

A Project Manager in Houston, TX is available at Garney Construction. To be considered for this position you must have previous project management experience. As a Project Manager, you will have project management experience in the Water and Waste-Water Construction Industry .

Project Management job responsibilities include:
Managing cost and WIP projections
Managing job site supervisory personnel
Planning and scheduling the project
Developing and maintaining owner relations
Negotiating and purchasing materials
Establishing and enforcing job site safety expectations
Managing project costs
Overseeing labor projections
Contract negotiation and administration
QUALIFICATIONS:
Bachelors in Civil Engineering, Mechanical Engineering or other related field

7-10 years of experience

BENEFITS:
Employee Stock Ownership Plan (ESOP)
Health and Life Insurance
Incentive (bonus) program
Paid Holidays
Flexible Spending Account (FSA) or Health Savings Account (HAS)
Long-term disability
If you are interested in this Project Manager position in Houston, TX then please click APPLY NOW. For other opportunities available at Garney Construction go to www.garney.com/careers. If you have questions about the position or would like more information, please contact Joshua Snow at 816-741-4600 ext 678 or by email at jsnow@garney.com.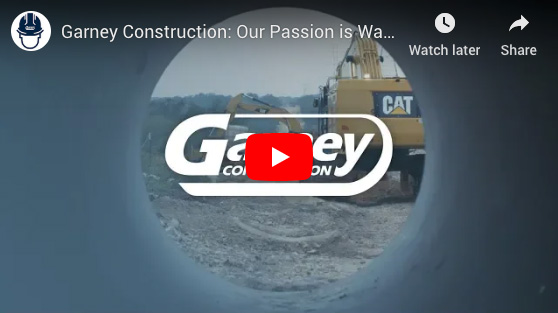 Equal Employment Opportunity/M/F/disability/protected veteran status

PI124693042